We provide regular physical activity through excellent physical education and sports including:
Basketball
Tryouts begin last week of November. First league game 1st week of January. Finals 1st week of March.
Glen Avon Home Tournament (gr 7,8,9) First week after classes resume after Christmas break. Contact: Mrs.Randall 780 645-3237.
Badminton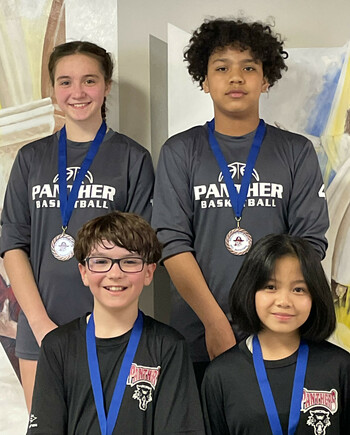 Mr. Pashko/Mrs.Randall -Tryouts begin early March after Basketball Finals. First week is for tryouts, then teams are picked. Practices are several times a week from 3:17 to 5 p.m. Practice and game schedules are always sent home with the athlete. There is a Final Badminton occurs last week of April.